product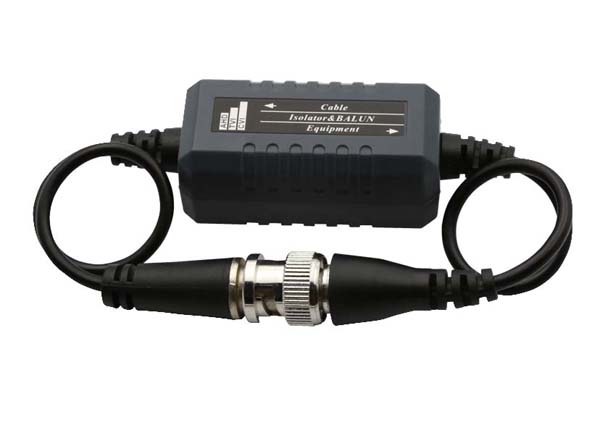 VT-HD430C
The way to solve HDCVI TVI AHD Video Grounding, interference, ghost shadow problem in HDCVI TVI AHD Coax or UTP Video Transmission.
2MP 3MP 4MP 5MP 4K HDCVI HDTVI AHD Video Ground Loop Isolator for China DaHua,Hikvision,AHD
HDCVI HDTVI AHD Izolator de bucla de masa
Compatible with CVI 720P,1080P,TVI 720P/1080P,AHD 720P/1080P,2MP 3MP 4MP 5MP 4K
Passive, no power required.
Prevents video-signal distortion caused by video groundloops.
Eliminates picture tearing, cross talk and rolling.
Prevents power cables laid by others interfering with the CCTV system.
Built in video filter, perfect to work with DVR to immunity DVR interference, for extra interference rejection.
Built in TVS ( Transient Voltage Suppressors) for surge protection
Устройство защиты от разности потенциалов кабельных сетей видеонаблюдения для видео сигнала по коаксиальному кабелю, устройство защиты от перенапряжения,широко используется в системе контроля состояния безопасности, системе мониторинга окружающей среды.